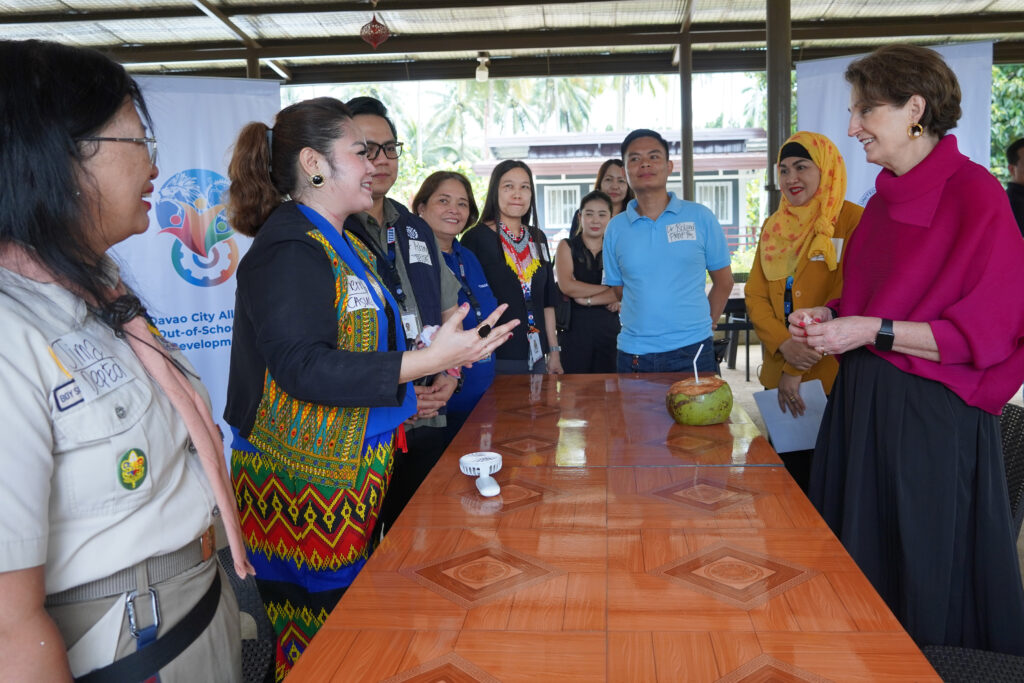 US Ambassador MaryKay Carlson visited the Casuga Integrated Farm School, a three-time grantee under USAID's Opportunity 2.0 program which works to provide improved education, employment, and entrepreneurship outcomes for out-of-school youth (OSY).
Casuga is a Technical Education and Skills Development Authority (TESDA)-accredited institution offering technical-vocational education and training courses, mainly on organic agriculture. Since 2021, the school has been awarded a total of Php5.1 million ($93,000) to train and support OSY in Davao City.
She spoke directly with the former out-of-school youth who have been able to upskill and pursue jobs or careers in the agri-business sector due to this US-Philippine collaboration in strengthening technical vocational education and city systems for marginalized youth.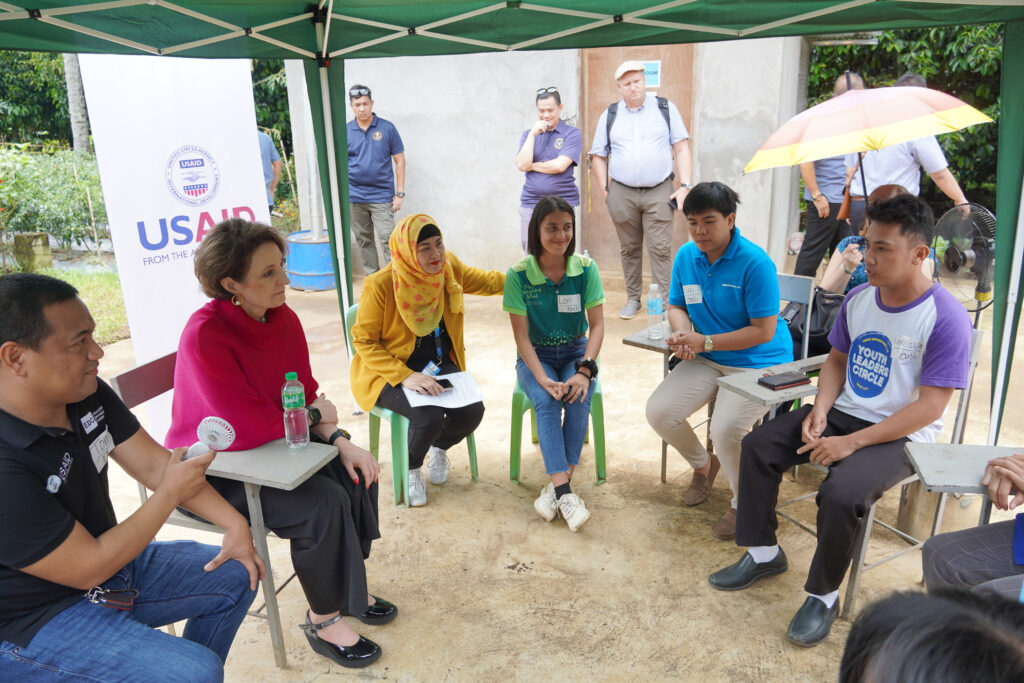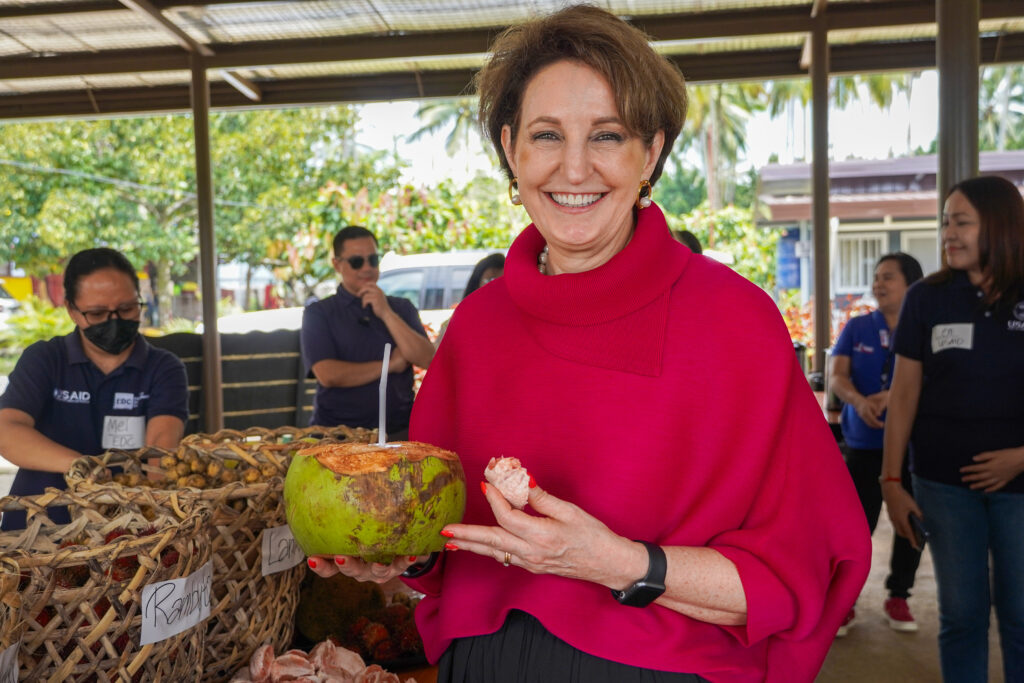 "What leads to your success is your curiosity, being always interested. Another is a lot of hard work, always willing to do your utmost. Next is determination, do not be the first to tell yourself no. Take whatever opportunities that would come to you even if it's not your first choice. And I think you'll find something wonderful to come out of it," said Ambassador Carlson encouraging young people to take second chance opportunities for a better tomorrow.
To date, 200 youth have already completed training and have gone to further education, employment, or entrepreneurial ventures. Casuga is currently upskilling 175 more youth who are set to complete training by February 2024.
During the visit, the Ambassador also met with the Davao City Alliance for Out-of-School Youth Development along with officials of TESDA in Davao.#