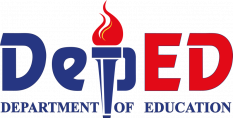 The Department of Education (DepEd) leads the implementation of the Alternative Learning System (ALS) in the Philippines. ALS is a parallel learning system in the Philippines that provides opportunities for out-of-school youth and adult (OSYA) learners to develop basic and functional literacy skills, and to access equivalent pathways to complete basic education

Technical Education and Skills Development Authority
The Technical Education and Skills Development Authority (TESDA) is the government agency tasked to manage and supervise technical education and skills development in the Philippines.
AWS Educate is an online program designed specifically for new-to-the-cloud learners. Access hundreds of hours of self-paced training resources and hands-on labs to learn, practice, and evaluate your cloud skills at your own pace, on your own time, and completely for free.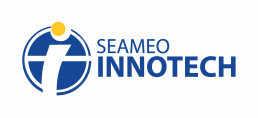 SEAMEO INNOTECH ensures quality strategies for teacher professional development, curriculum development, and creative alternative delivery modalities.

Philippine Business for Education
PBEd believes that education is everybody's business. As part of Opportunity 2.0, PBEd will help strengthen private sector engagement with large corporations and SMEs, connecting them to the vulnerable youth.

With a mission to deliver on the promise of technology and human ingenuity, Accenture's role in Opportunity 2.0 leading Local Market Analysis helping increase access to internships/OJTs and innovations for digital skills development for out-of-school youth.

VSO's core purpose is to create lasting change through volunteering. With this expertise, they will be able to provide volunteers to mentor and coach the youth, conduct youth network events, and provide training in volunteer youth development management in Opportunity 2.0.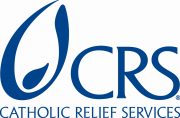 CRS in the Philippines has been helping communities become resilient through organizing savings and lending groups. So, as part of Opportunity 2.0, CRS's Pilot Savings and Internal Lending Communities (SILC) will be blended with BYOB and entrepreneurship accompaniment.