Services and resources for budding entrepreneurs in the Philippines remain largely inaccessible to a significant number of the young population in the Philippines particularly out-of-school youth. Training content and materials often use methods and approaches that are not responsive to the circumstances of young people who are out of school and engaging in livelihood activities to support their families.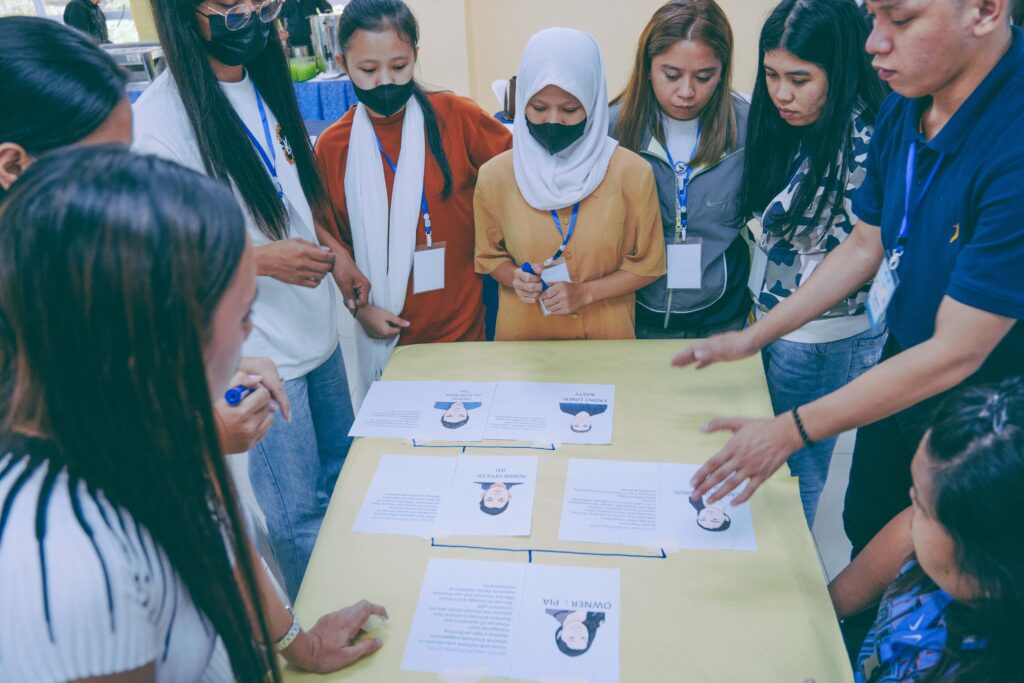 USAID collaborated with the Philippine Department of Trade and Industry (DTI) so that they can adopt Be Your Own Boss (BYOB) into the country's Youth Entrepreneurship Program (YEP). BYOB, a youth-centered training program developed by the Education Development Center in the U.S., is a five-week series of workshops that equip young people with foundational business skills. Practical, activity-based approaches guide young learners along the process of identifying opportunities and clients, financing, and developing and operationalizing small business plans. BYOB has already been adopted in 29 countries and has helped over 18,000 youth start businesses, of which 70 percent were successful after two years.
In the Philippines, for the past two years, USAID conducted writeshops with DTI to enhance their current YEP curricula and ensure contents are contextualized to DTI and the conditions of out-of-school youth in the country. A pool of DTI trainers were also trained as specialized facilitators to deliver this enhanced program at scale and in high quality. After successful pilot runs in select cities, DTI has started the national rollout of the 'YEP! You Can Be Your Own Boss' program with 30 out-of-school youth from Quezon City, Valenzuela City, and Pasig City in June 2023.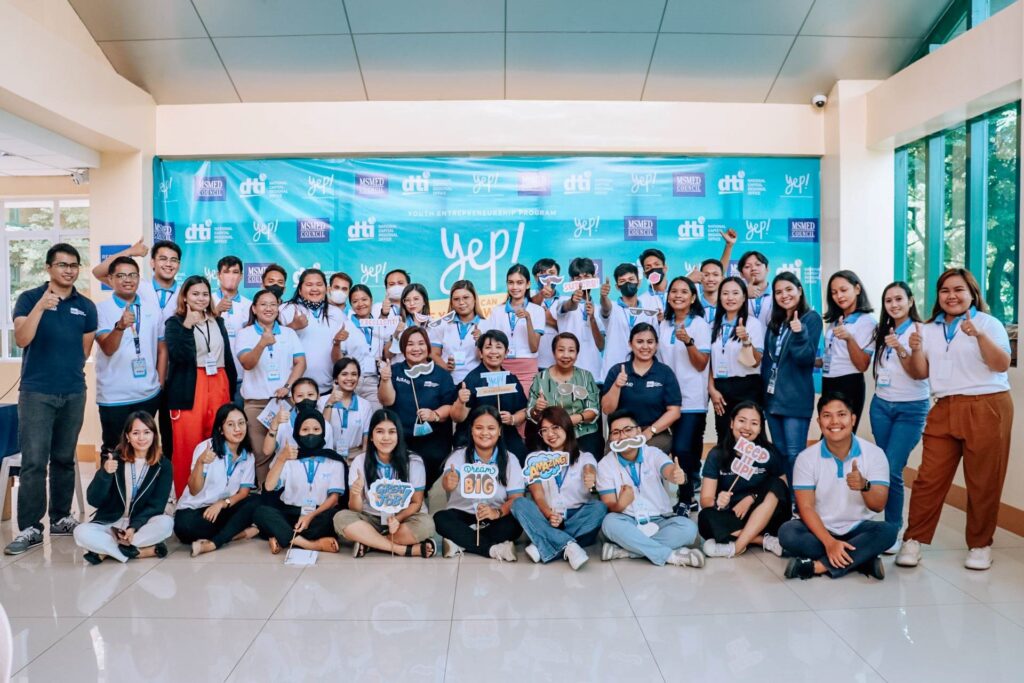 YEP-BYOB will be implemented in all regions within the year and will now be part of the Department's package of support to all its youth entrepreneurship beneficiaries across the country. Youth who complete the program will receive starter kits from local DTI and government offices and will be connected to the city's Youth Development Alliance as part of post-training support.
USAID's support to the Philippine Department of Trade and Industry has made the country's entrepreneurship program more accessible to the marginalized youth population. With a new and enhanced Youth Entrepreneurship Program, DTI is now able to help Filipino out-of-school youth have an easier pathway to starting their own small businesses.#