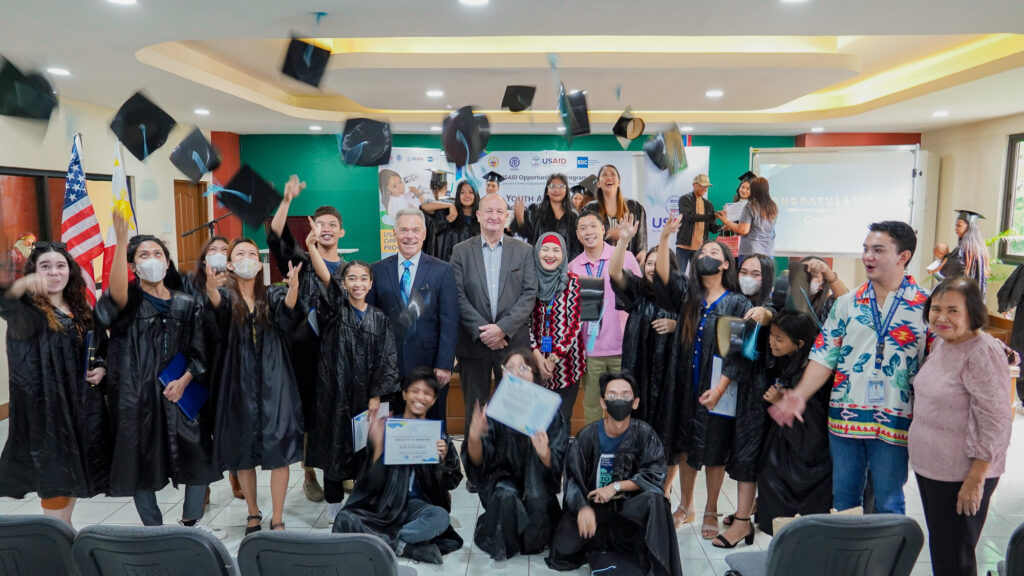 PASIG CITY, May 12, 2023 – The U.S. government, through the United States Agency for International Development (USAID) has successfully supported 38 out-of-school youth (OSY) in Pasig City gain much-needed tech-voc training through the TESDA Online Program (TOP).
Graduates took up courses on Bread and Pastry Production, Electrical Installation and Maintenance, Front Officer Services, Housekeeping, Cookery, Computer System Servicing, and Food and Beverages Services. Through USAID's Opportunity 2.0 program, and the Youth Development Alliance established in the city, upskilled out-of-school youth will be connected to local businesses for jobs and to other organizations and offices for further education and entrepreneurship opportunities.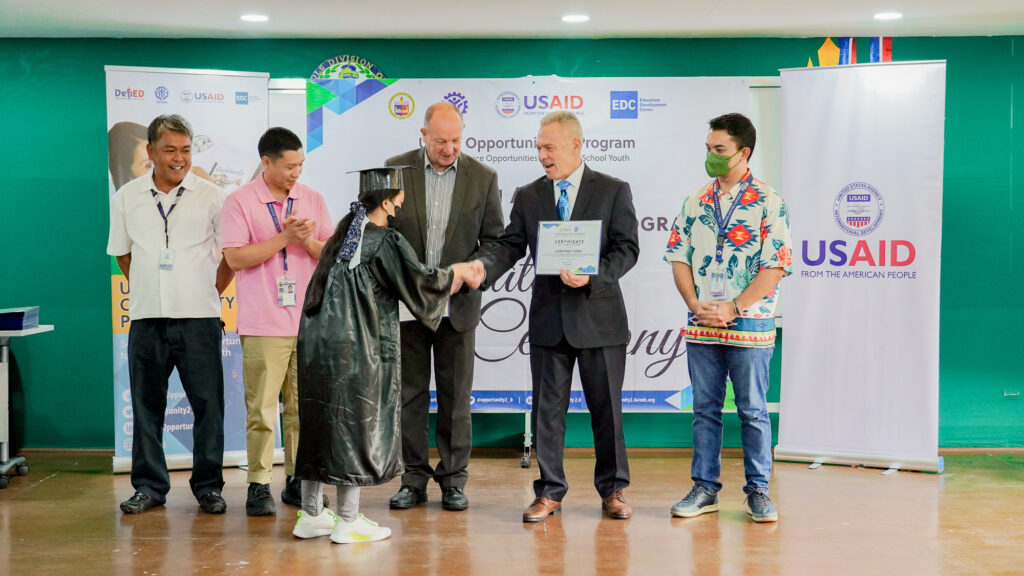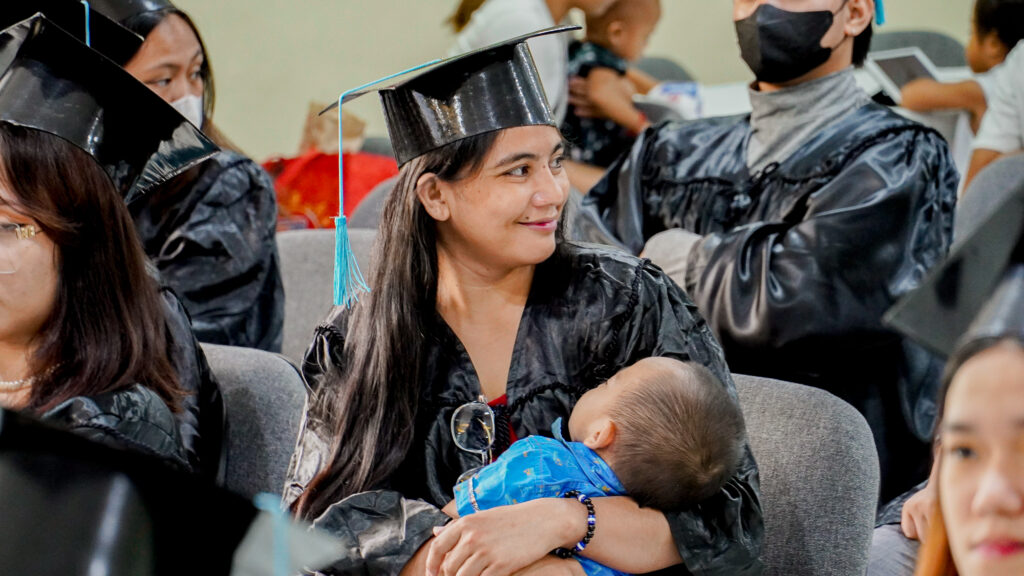 USAID began supporting the TESDA Online Program in October 2020 so that training can be delivered in safe and flexible ways with new content to marginalized youth. Learning facilitators were engaged in communities and gadgets were lent out so that youth can successfully complete the TESDA Online Program.
Since then, more than 1,350 out-of-school youth from across the Philippines have completed the TESDA Online Program with support from USAID. Of those who went on to assessment, a remarkable 92 percent were nationally certified by TESDA. This certification rate is on par with TESDA's national average, proving that youth can excel using blended approaches even under the most challenging circumstances. As of May 2023, a total of 431 OSY have already successfully found new jobs, started their own business, or pursued further education.
Another batch of 150 youth will be enjoined in Iloilo, Iligan, and Pasig before O2's Youth Access to TOP initiative closes in December 2023 after three years of COVID-19 response. USAID, through its Opportunity 2.0 program, is now in the process of turning over its models and approaches in blended TVET education to TESDA, local training institutions, and city alliances for sustainability and potential expansion.#