"Ang mga Gen Z ngayon, ang maganda sa kanila is they have these fresh ideas–new ideas which we need as we innovate, kasi napaka-importante ngayon 'yung innovation. That's the name of the game. Innovate or evaporate (What's great about Gen Z is that they have fresh ideas–new ideas which we need as we innovate because that is so important right now)," said Rhoda Caliwara, President of Philippine Association of Legitimate Service Contractors (PALSCON).
"Marami tayong available jobs at marami ring mga job seekers, pero hindi lang talaga mag-match 'yung mga skills with the positions that are available sa mga industries. Pwede magkaroon ng collaboration at pag-usapan kung ano yung mga skills na kailangan ng mga industries para mai-incorporate din sa mga training programs, curricula, and courses," she said. (There are many jobs available and there are also a lot of job seekers, but the skills available just don't match with the positions available in industries. There can be a collaboration and dialogue on what skills are needed by industries so that they can be incorporated into training programs, curricula, and courses.)
This need for multi-sectoral cooperation is what the Quezon City Youth Development Alliance (QCCYDA) fulfills, enabling partnerships across agencies that empower out-of-school youth.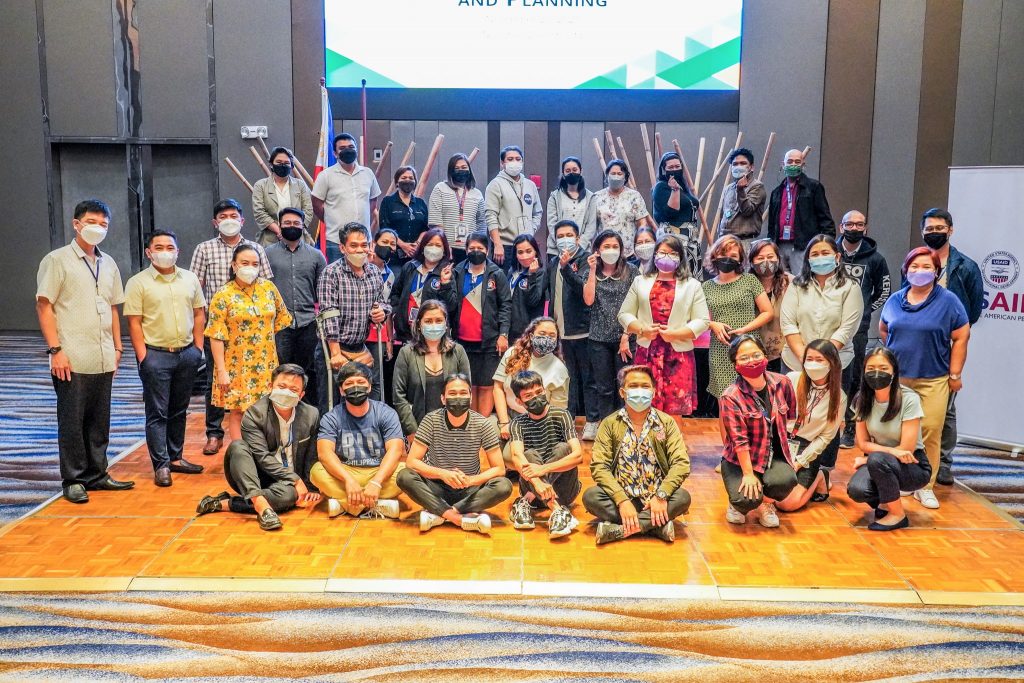 The QCYDA recently held its first planning workshop, gathering various sectors to combine strategies toward better opportunities for local out-of-school youth in 2022. Showing their commitment to youth development, the local government, government agencies, the academe, non-government organizations, the private sector, and the youth actively took part.
During the workshop, QC's Employment Office (PESO) also shared their role as part of the alliance. "What we can provide are employment opportunities or temporary jobs, and we can also give training activities that help the youth become globally competitive. We have the Special Program for the Employment of Students and Out-of-School Youth, in partnership with the private sector and the Department of Labor and Employment. We also have an internship program, wherein undergraduate students are given life skills training and internship opportunities," said Karlo Dela Cruz and Jerald Ilag, Labor and Employment Officers of QC PESO. Through Opportunity 2.0, QC PESO's programs will soon be enhancing their content with more work readiness content.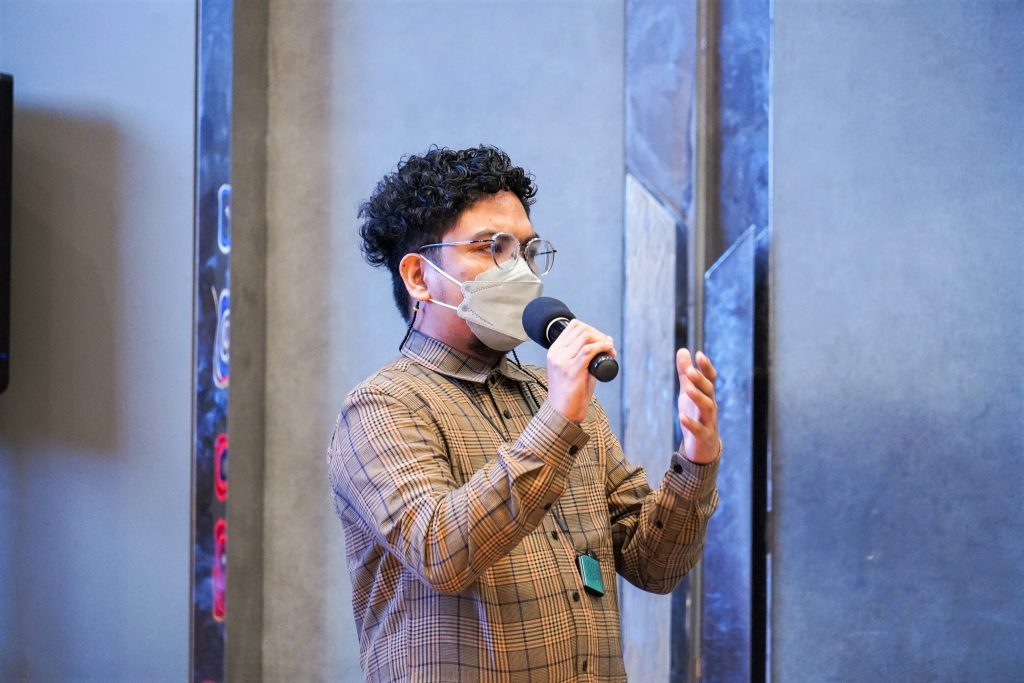 A big player in the tourism sector, the National Association of Independent Travel Agencies (NAITAS) sees the immense potential of joining the alliance. "The tourism sector suffered a lot during the pandemic. It's only now that tourism is bouncing back. I'm seeing a lot of opportunities [for partnership with Opportunity 2.0], especially because the travel agency members of NAITAS will also need a lot of help from the youth. Gen Zs are good with technology, which is usually the problem with some of the older travel companies because they really do not know how to pivot to the new online world of travel business. If there is collaboration between the private sector and the youth, it will benefit both parties," said NAITAS National President Florence Rivera.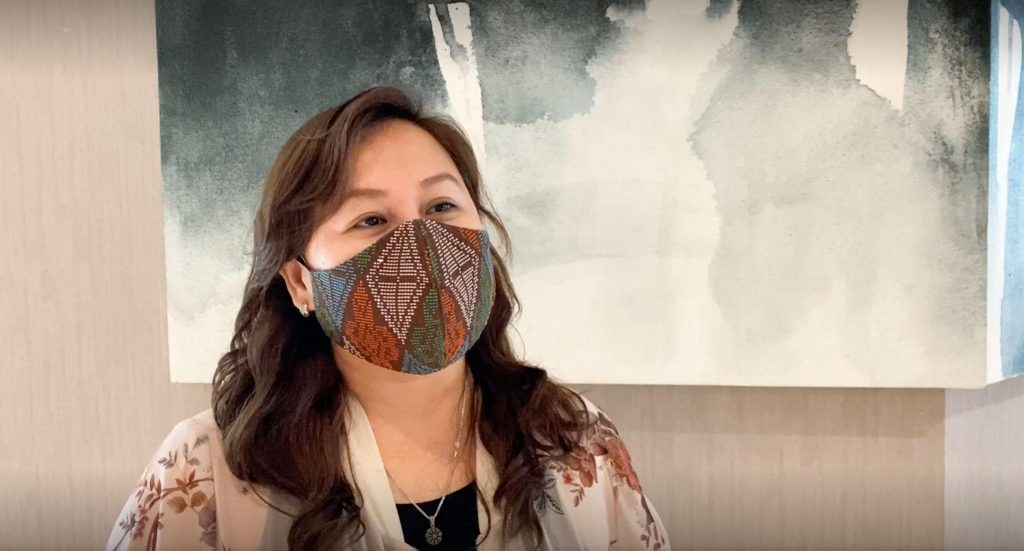 Helming various youth development programs, JCI QC Sampaguita echoed the need for businesses to participate in the alliance. "I really think the private sector is very important because essentially that's where the youth want to be: they might be joining the workforce or they might be building their own business. So it's important for us to reach out to out-of-school youth. We have to be actively bridging the gap so that they can join us," said JCI QC Sampaguita COO Raisa Medalla.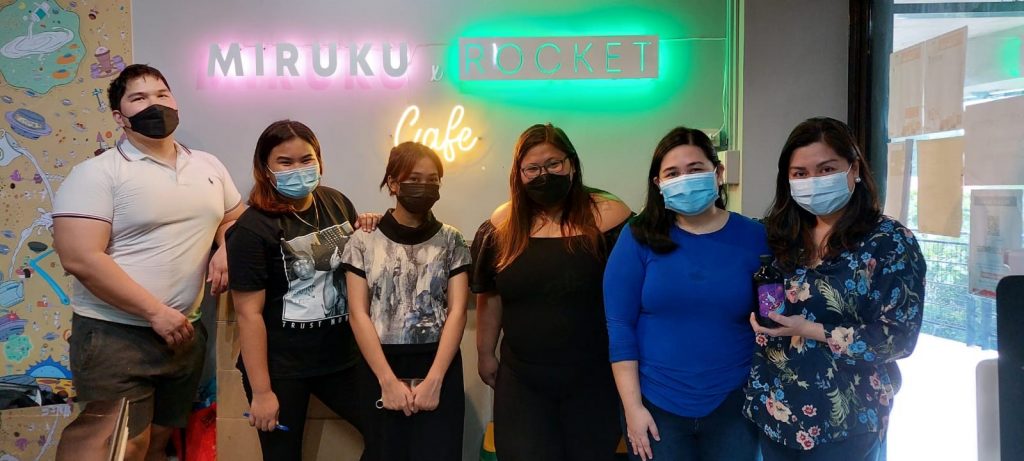 Medalla, also the co-owner of café business Rocket Coffee Co., hosted work immersion for Opportunity 2.0 youth last October. She shared, "They're very eager to learn, which is one of the things I really appreciate because they have this drive to succeed. The youth that were assigned to me were very hardworking and open. It gave our staff more appreciation for their work and what they do. It also gave [our staff] the opportunity to share their knowledge with other people which, in turn, made them more focused and better at their jobs."
With the kickoff of its activities in 2022, the QCYDA remains focused on improving education, employment, and livelihood outcomes for Quezon City youth. To get more updates on the city youth development alliances, follow us on social media or email us at Opportunity2.0@edc.org.