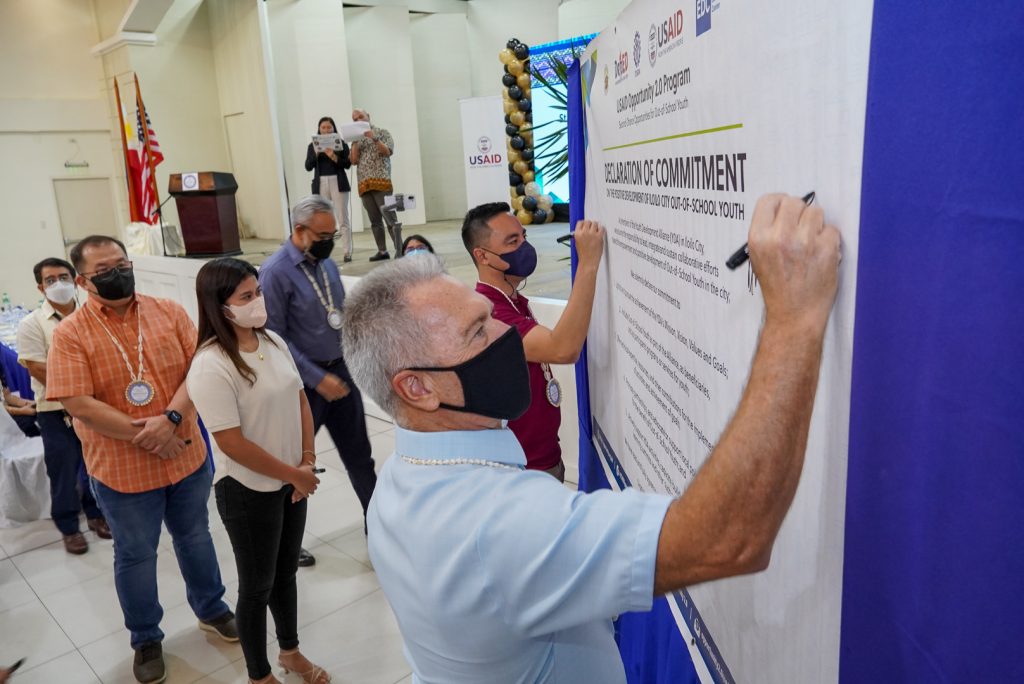 ILOILO CITY, October 28—The U.S. government, through the United States Agency for International Development (USAID) launched a new project that will support the education, employment, and livelihood needs of out-of-school youth in Iloilo City.
The five-year, Php1.9 billion ($35.7 million) Opportunity 2.0: Second-Chance Opportunities for Out-of-School Youth program will work with the Department of Education (DepEd), the Technical Education and Skills Development Authority (TESDA), and local governments to support their programs to provide relevant education, employability skills, and work experience to 180,000 out-of-school youth across the Philippines.  
City Mayor Jerry Treñas represented by City Councilor Sedfrey Cabaluna led the event together with Assistant Schools Division Superintendent Dr. Novelyn Vilchez of DepEd Iloilo City and Mr. Porferio Celestial of TESDA Region 6. Chief of Party Dr. Dave Hall of EDC and Education Office Director Thomas LeBlanc of USAID Philippines were also in attendance. Meanwhile, Engr. Fulbert Woo of the Philippine Chamber of Commerce and Industry Iloilo City represented the private sector.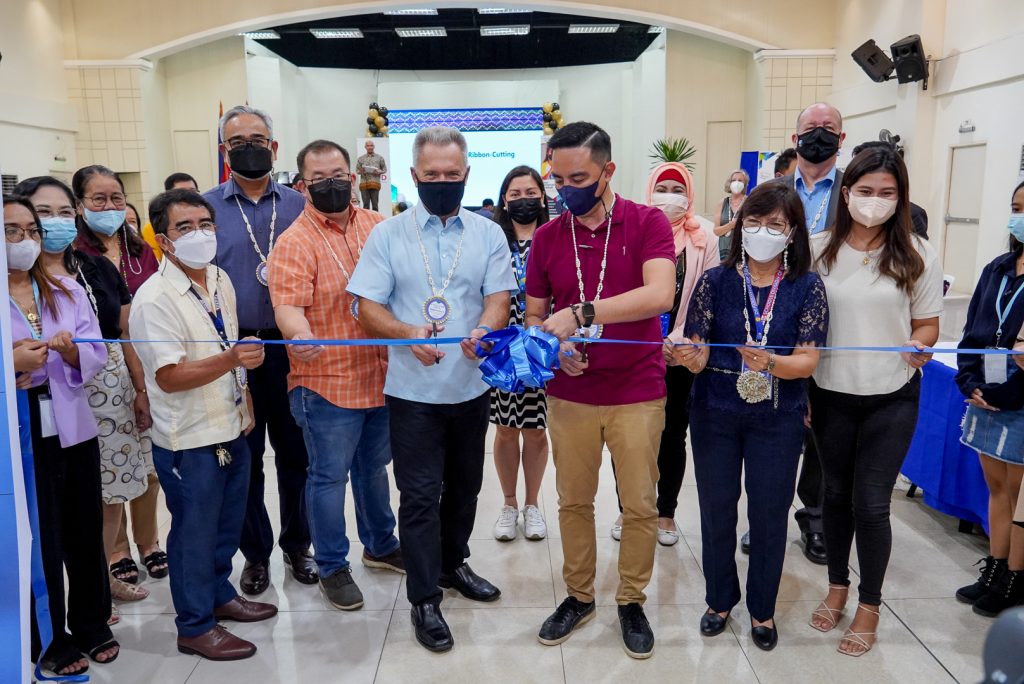 Over 60 local officials and community leaders participated in the event, coming from key local agencies, including academia, training institutions, local entrepreneurs, businesses, and youth groups.
A Youth Development Alliance consisting of government agencies, local businesses, schools, and the youth themselves and led by the Mayor has been formalized in the city which will coordinate local efforts to help the out-of-school youth.
"In order to accelerate and sustain inclusive growth in Iloilo City and in the country, we need to maximize this untapped population. This is both a big challenge and a wonderful opportunity… They just need that second chance… We are excited for Iloilo City to adopt the Youth Development Alliance model, learn from it, elevate it, and take it to new and even greater heights," said LeBlanc about this alliance model that has already connected thousands of youth to better opportunities in education, employment, and entrepreneurship in USAID's previous work.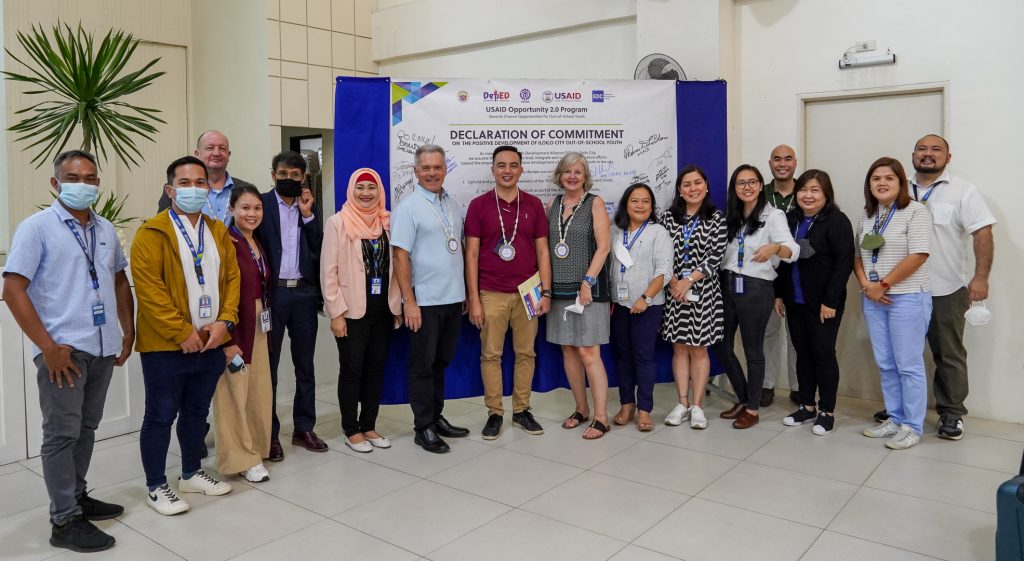 USAID is working with local governments in 15 cities across the country to set up Youth Development Alliances that mobilize resources to help their out-of-school youth. The program will also work with over 2,200 employers and at least 50 education or training institutions, including major hubs like Metro Manila, Metro Cebu, and Metro Davao.
Opportunity 2.0 is implemented by U.S.-based Education Development Center, with partners Accenture, Philippine Business for Education, Catholic Relief Services, Voluntary Services Overseas, and SEAMEO INNOTECH.#