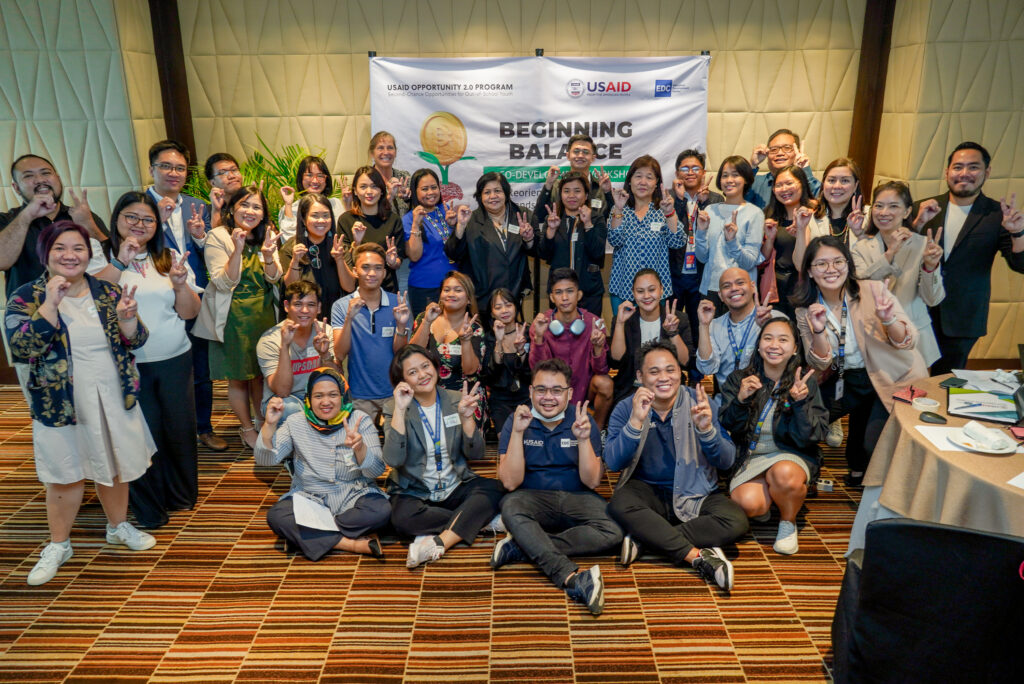 Out-of-school youth, who need financial access, are often considered 'unbankable' or 'risky' by traditional service providers and banking institutions.
USAID, through its Opportunity 2.0 program, gathered the Philippines' top financial technology service providers and government decision-makers to ease access to finance for out-of-school youth. Financial technology provides more inclusive access to financial services, making transactions, saving, investing, and even starting businesses, all through the convenience of digital platforms.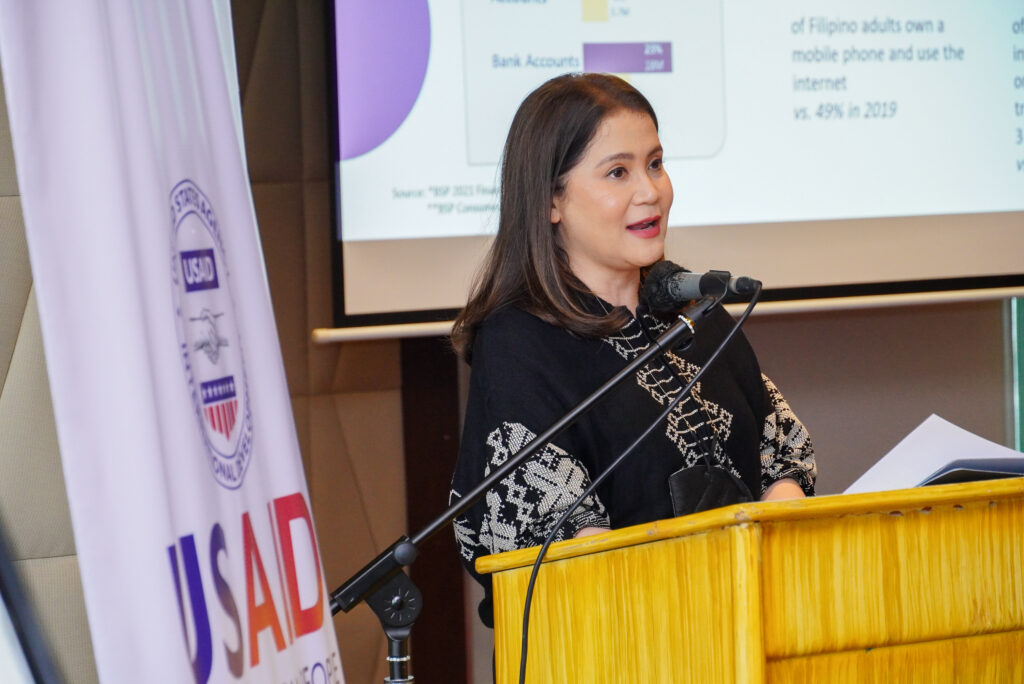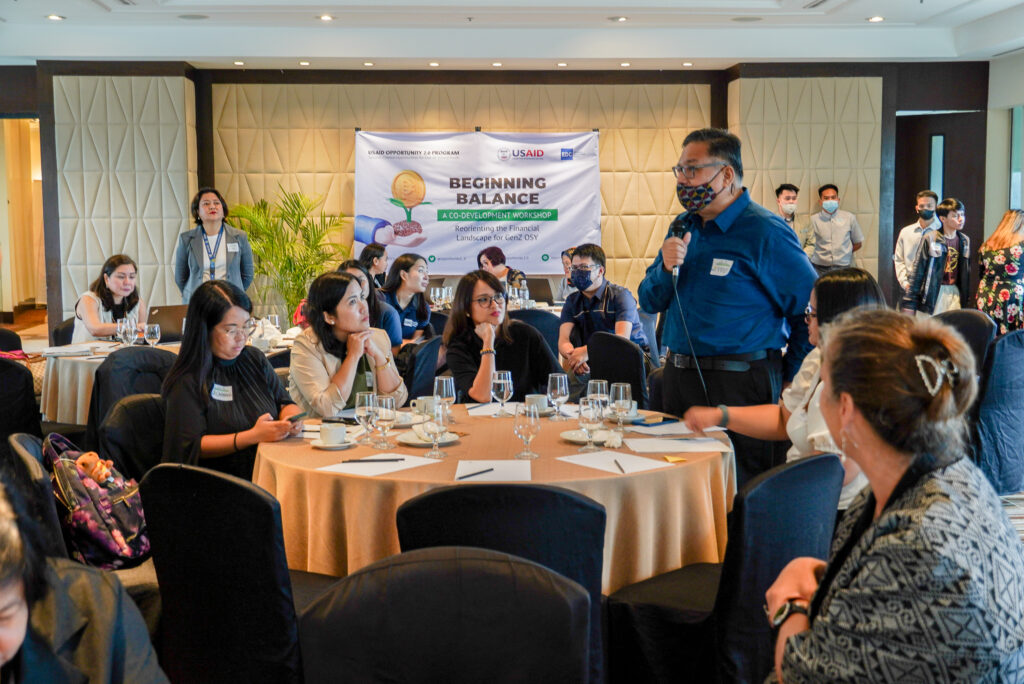 Over 30 participants including GCash, Home Credit, Tala, GoTyme, and InvestEd worked with a group of out-of-school youth representatives to identify ways to ease documentary requirements, establish localized referral mechanisms, and explore a collaborative awareness campaign on financial technology.
USAID Philippines Education Director Thomas LeBlanc also joined Education Assistant Secretary G.H. Ambat, Technical Education Skills Development Authority District Director Mariflor Liwanag, and Central Bank Deputy Governor Bernadette Romulo-Puyat in the co-development workshop held on July 13, 2023.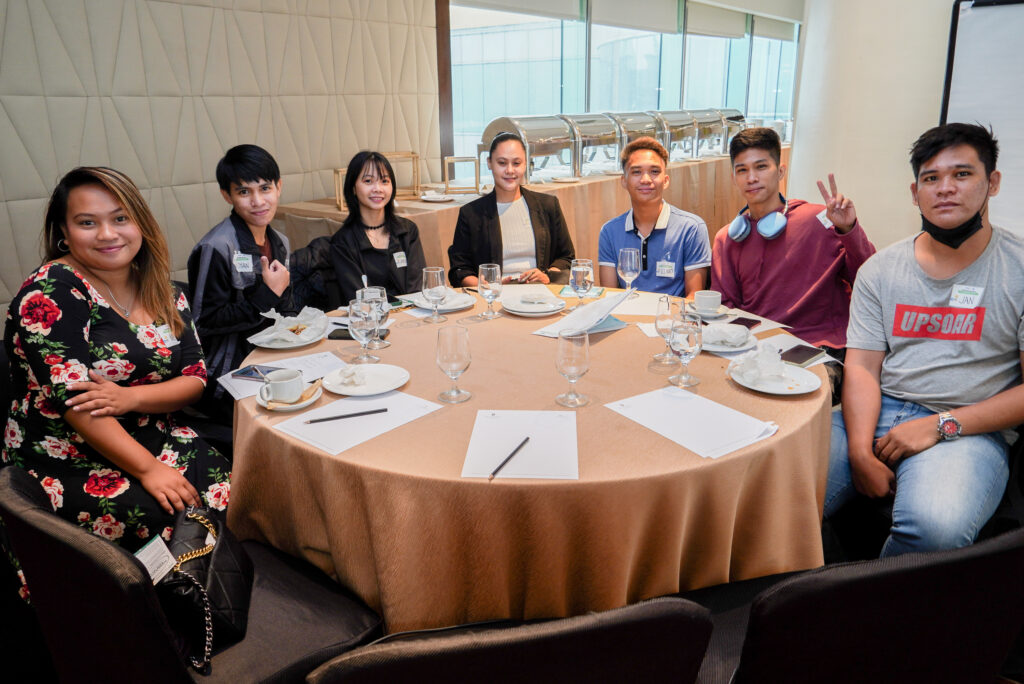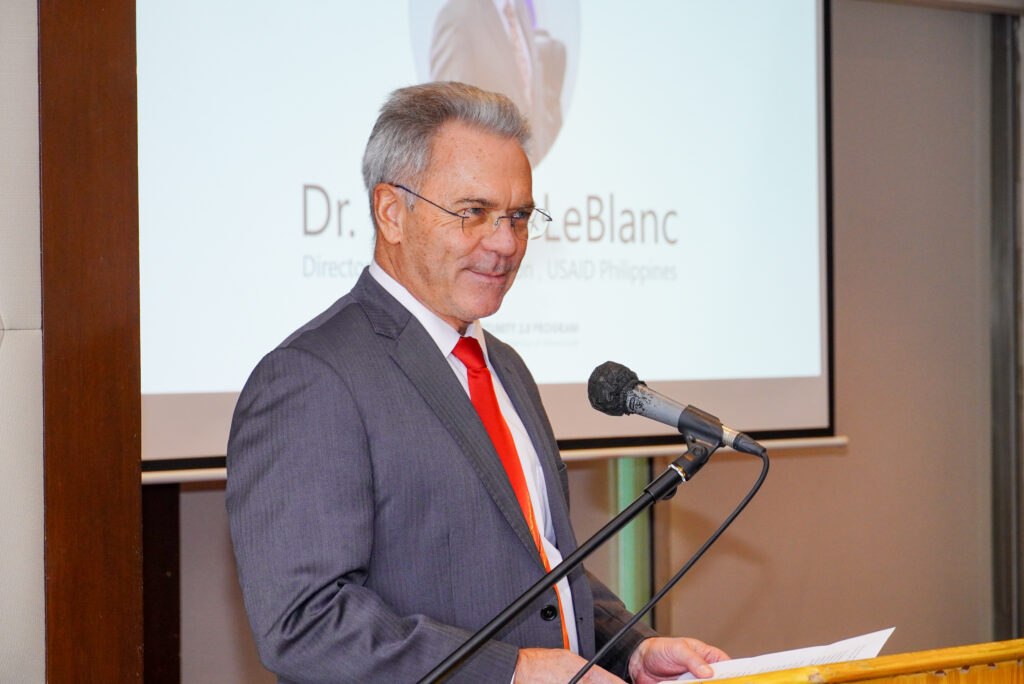 Through USAID support, financial technology service providers in the Philippines have been tapped to ease the access to finance for millions of vulnerable out-of-school youth so that they too can have a chance at pursuing further studies and training or starting and growing small businesses.#