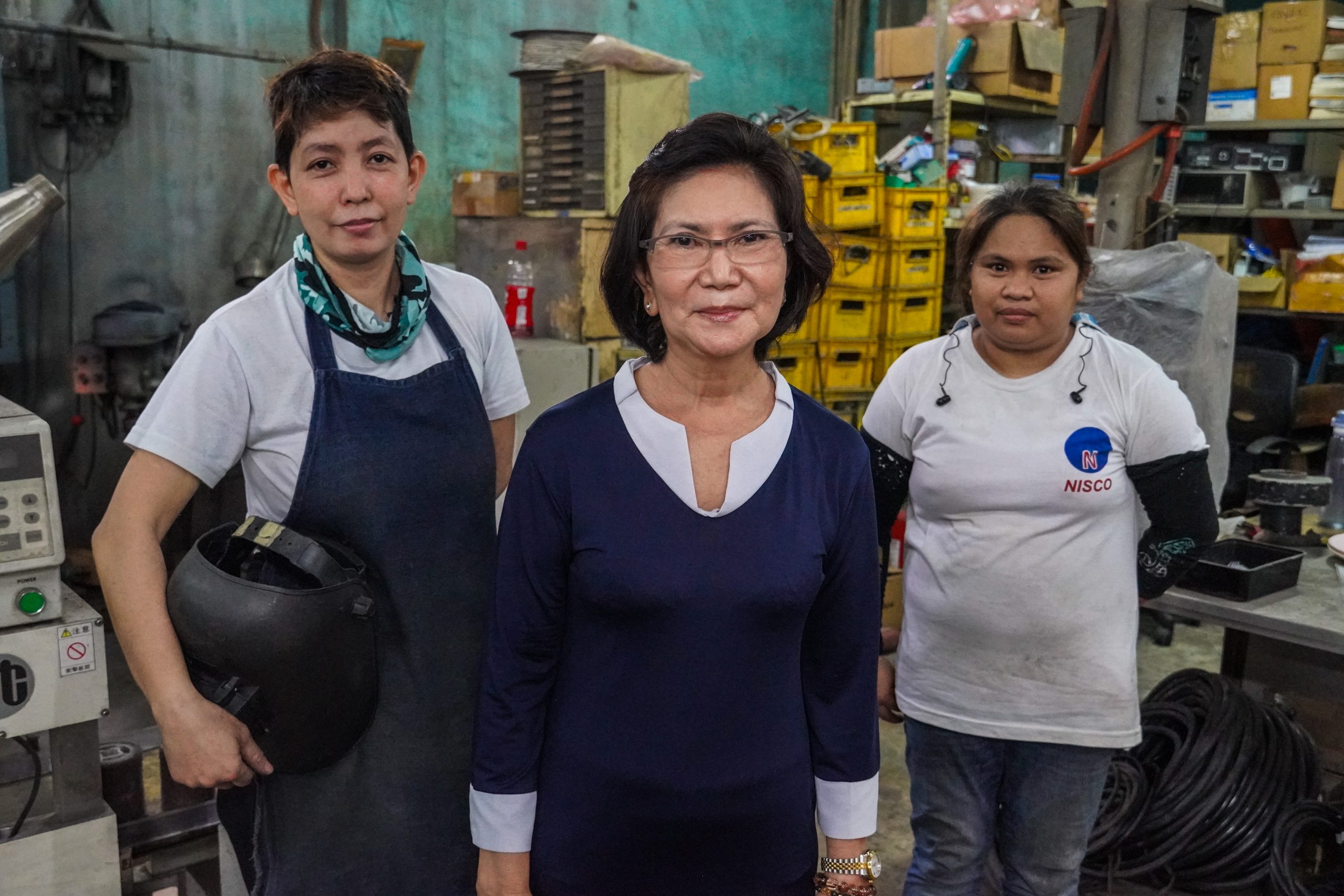 Valenzuela City can be an intimidating place for newcomers or visitors. Huge buildings covered in corrugated steel is a common sight in town. Sitting at the northernmost part of Metro Manila, Valenzuela City has grown to be an industrial center in the Philippines.
One of the major industry players here is NISCO Philippines Enterprises, a locally-grown business that manufactures heavy machinery for factories that produce drinks, cleaning, pharmaceutical, and food products. Behind the loud grinding metals and welding equipment, Ms. Yolly dela Cruz runs the whole place as NISCO's President.
Soft-spoken and petite in stature, it's easy for many to dismiss the kind of hands-on and detail-oriented leadership Ms. Yolly embodies in growing a successful business. NISCO, with roots dating back to the 1980s, supplies machines to manufacturing companies in both Japan and the Philippines. Through the decades, Ms. Yolly—in a kind of industry typically dominated by men—has had her share of discrimination.
"Once I was showing a foreign client around the factory and he insisted to speak to the boss. He turned to my staff looking for the president," recalls Ms. Yolly. "My staff, trying not to embarrass the client, pointed back at me saying 'She's the boss,'" she laughed. Besides, this was a small thing compared to what she already went through.
Back in the day, women had to fight for higher education. Ms. Yolly had to support herself through high school and college just to prove to her father and her family she could do it. Later, she raised her own family as a single parent at the same time she was growing an export business with about 40 regular employees under her belt.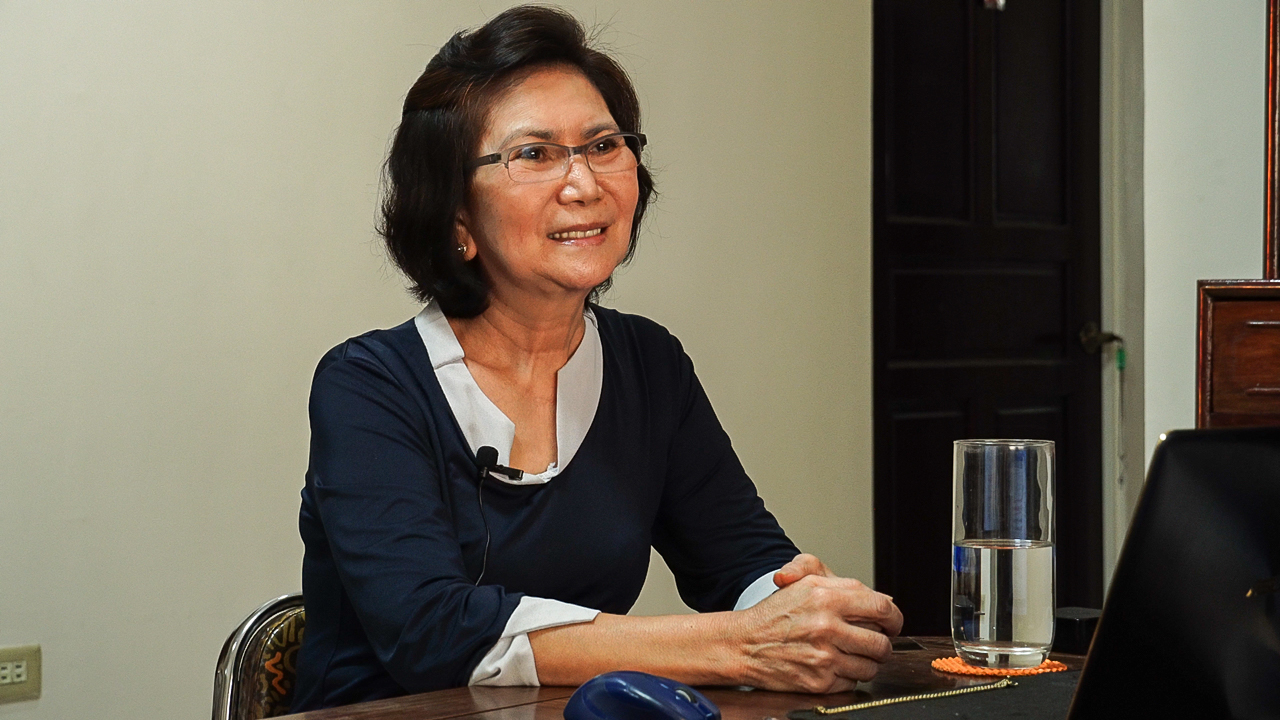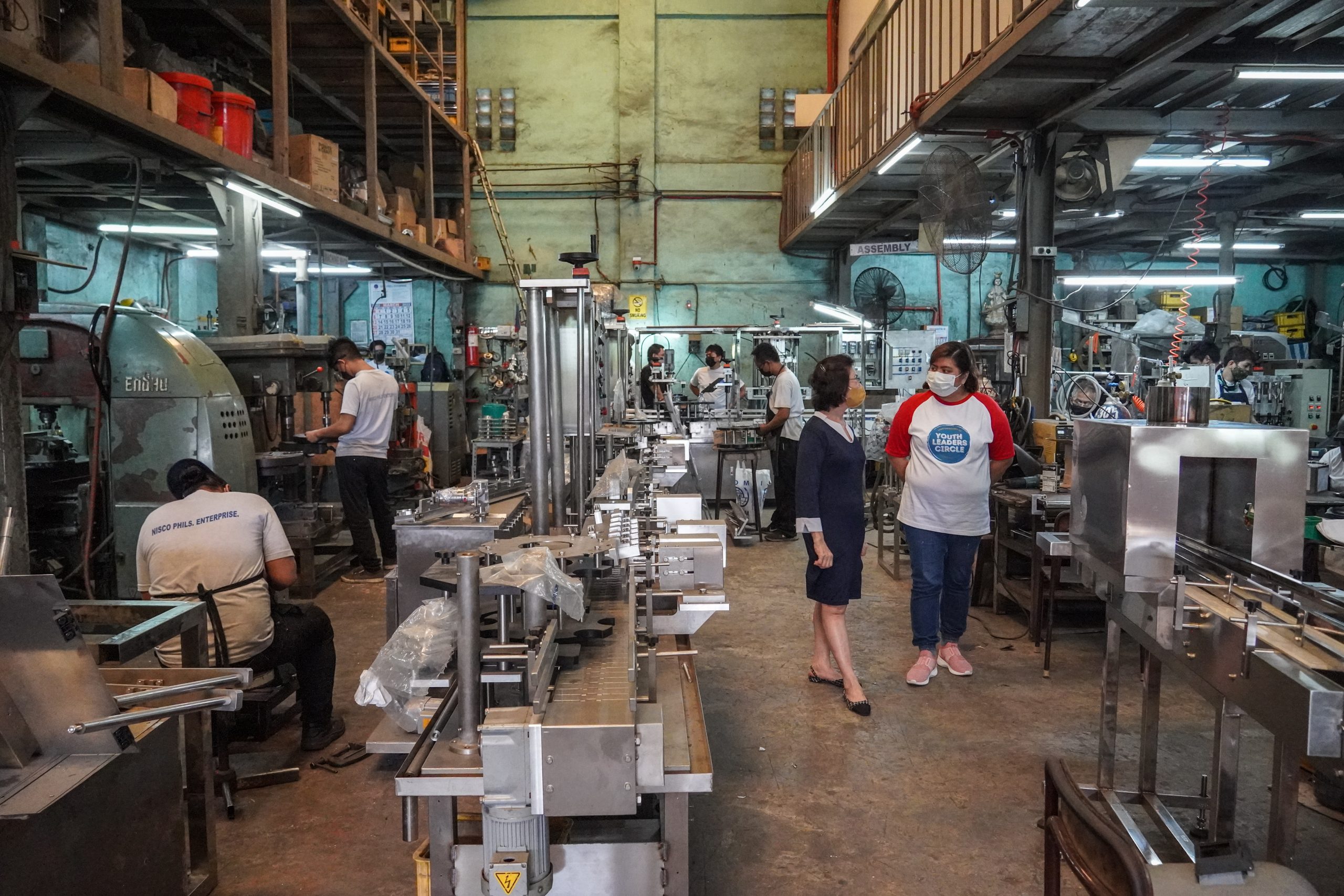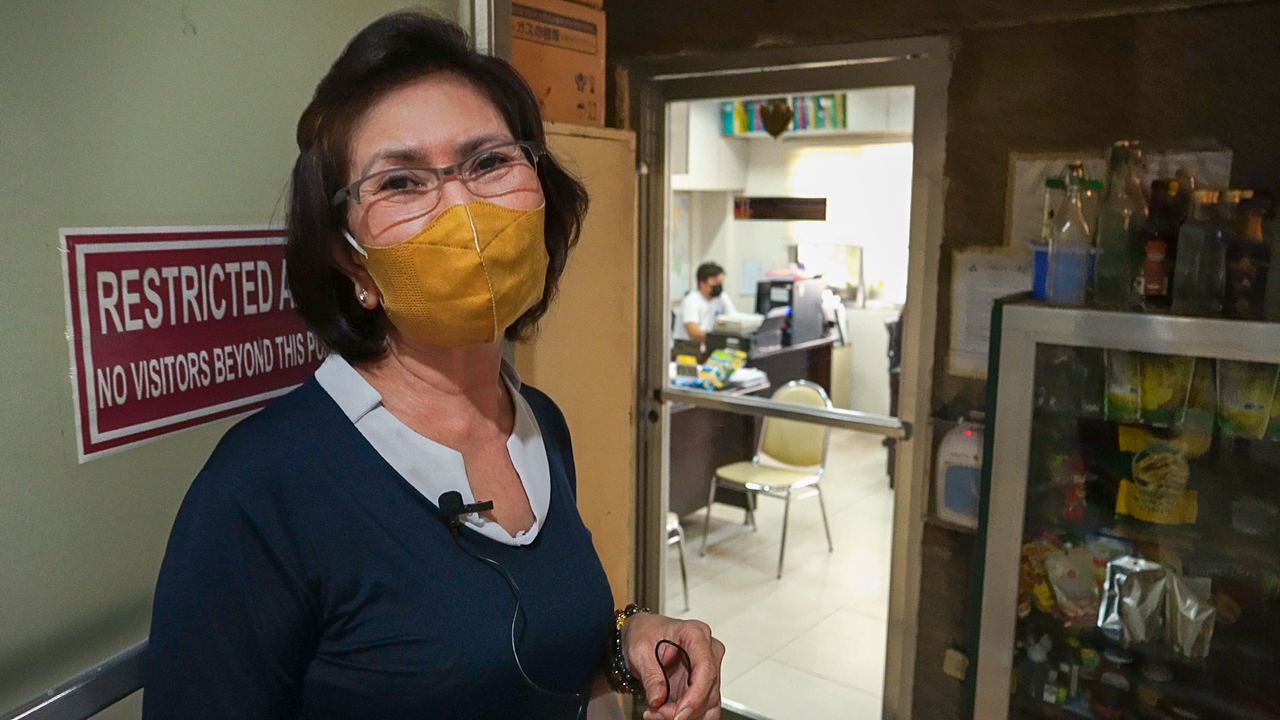 New Roles, Potential Partnerships
Ms. Yolly is not done. She's just been elected as the new president of the Philippine Chamber of Commerce and Industry (PCCI) in Valenzuela City. PCCI serves as the voice of the private sector in city and development planning. She understands the responsibility of this new role and is worried about how she'll manage given how much time her own company already requires.
But as she was introduced to the Youth Development Alliance—a mechanism from USAID through its Opportunity 2.0 program—Ms. Yolly realized she was not alone. The YDA was composed of government agencies, academia, institutes, and youth-serving organizations that were working to support out-of-school youth in the city, connecting them to education, training, and businesses.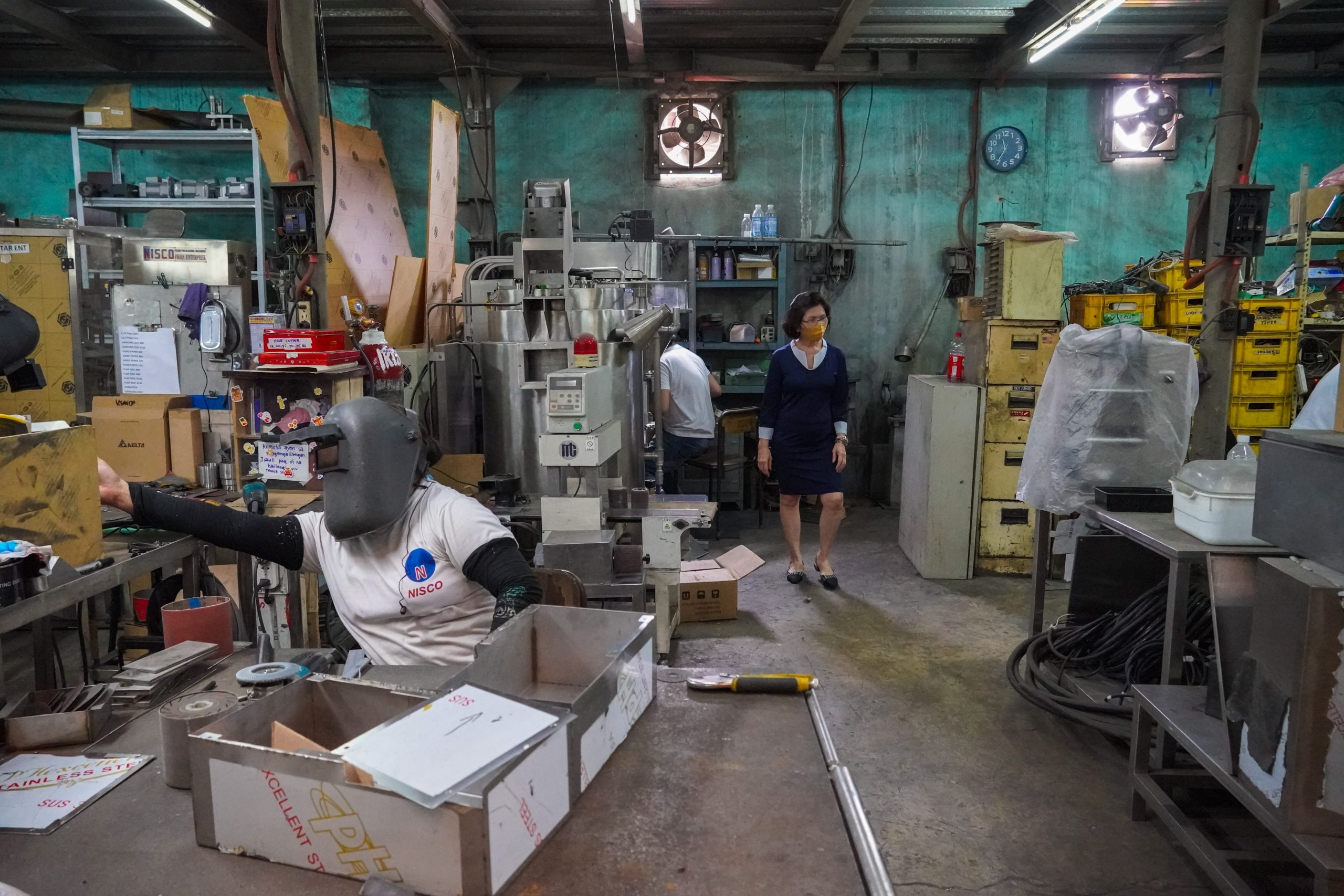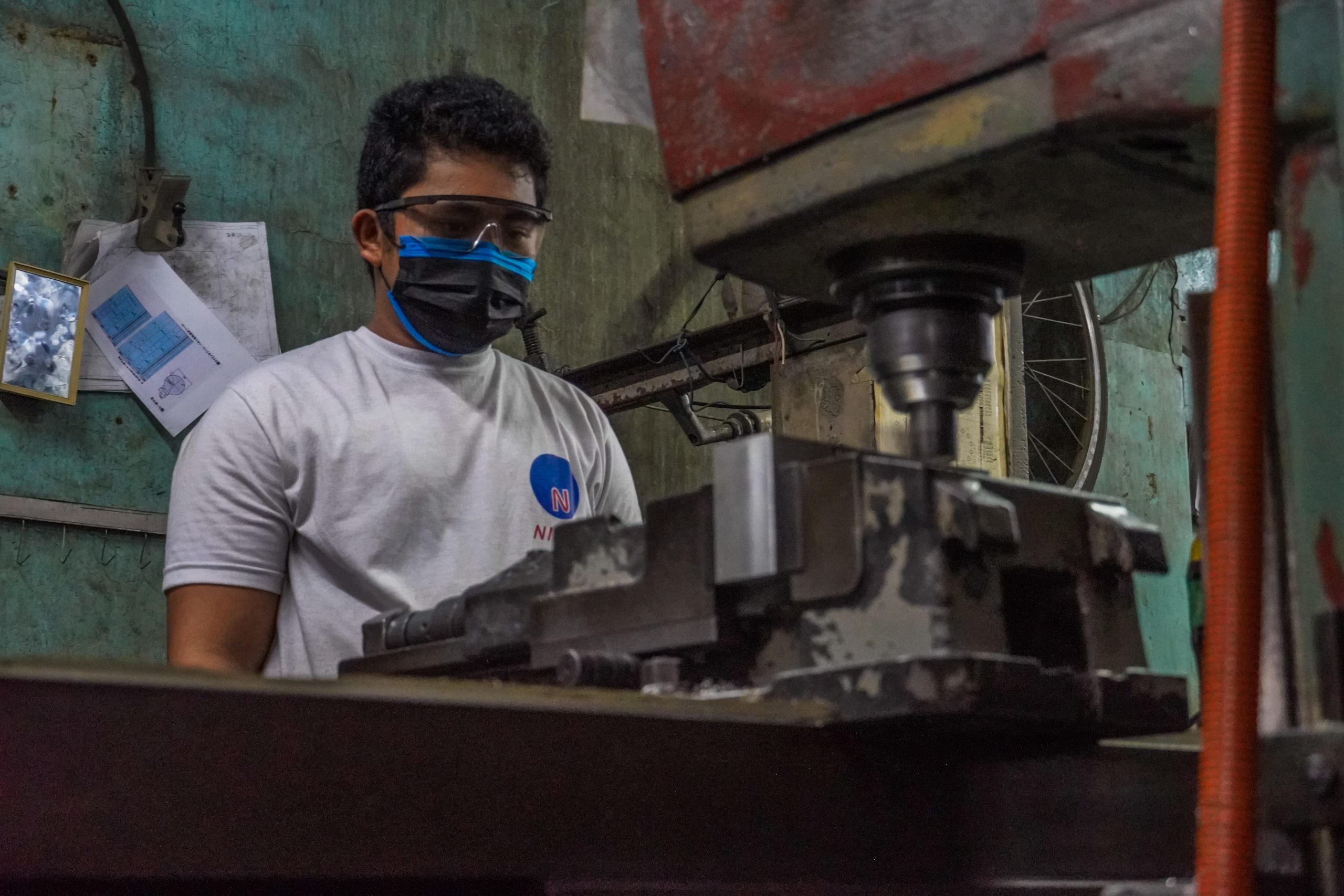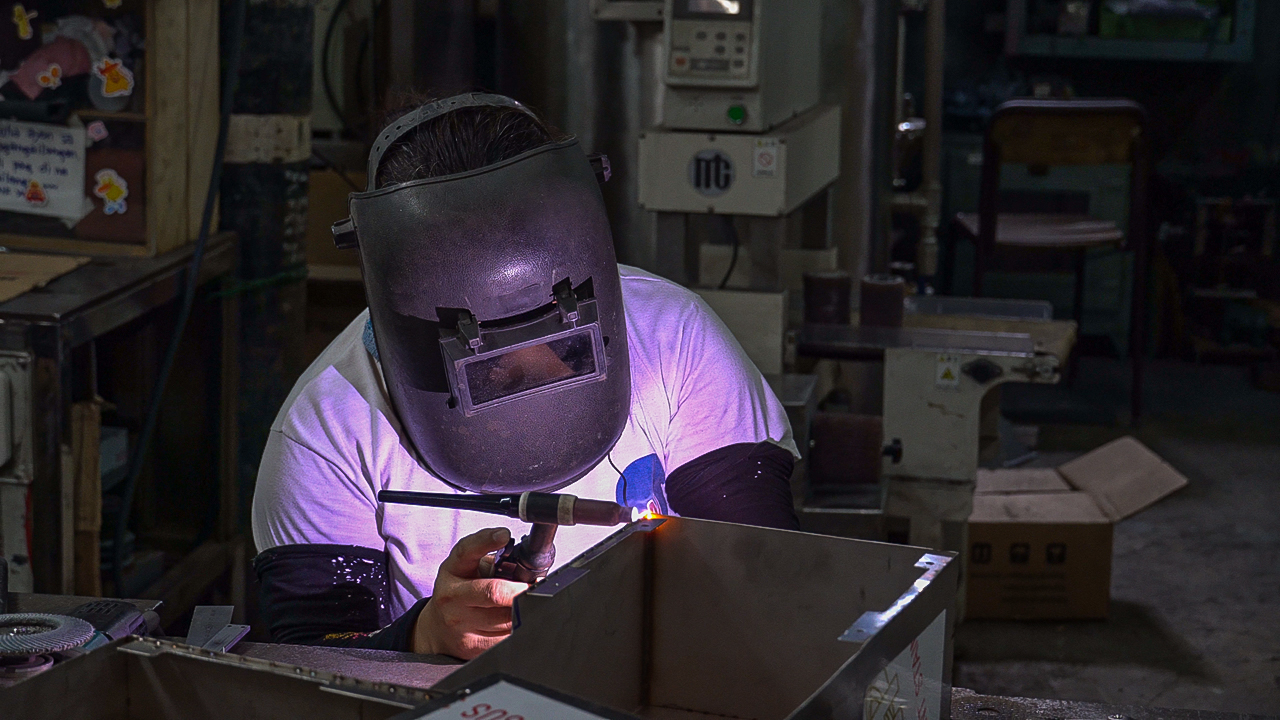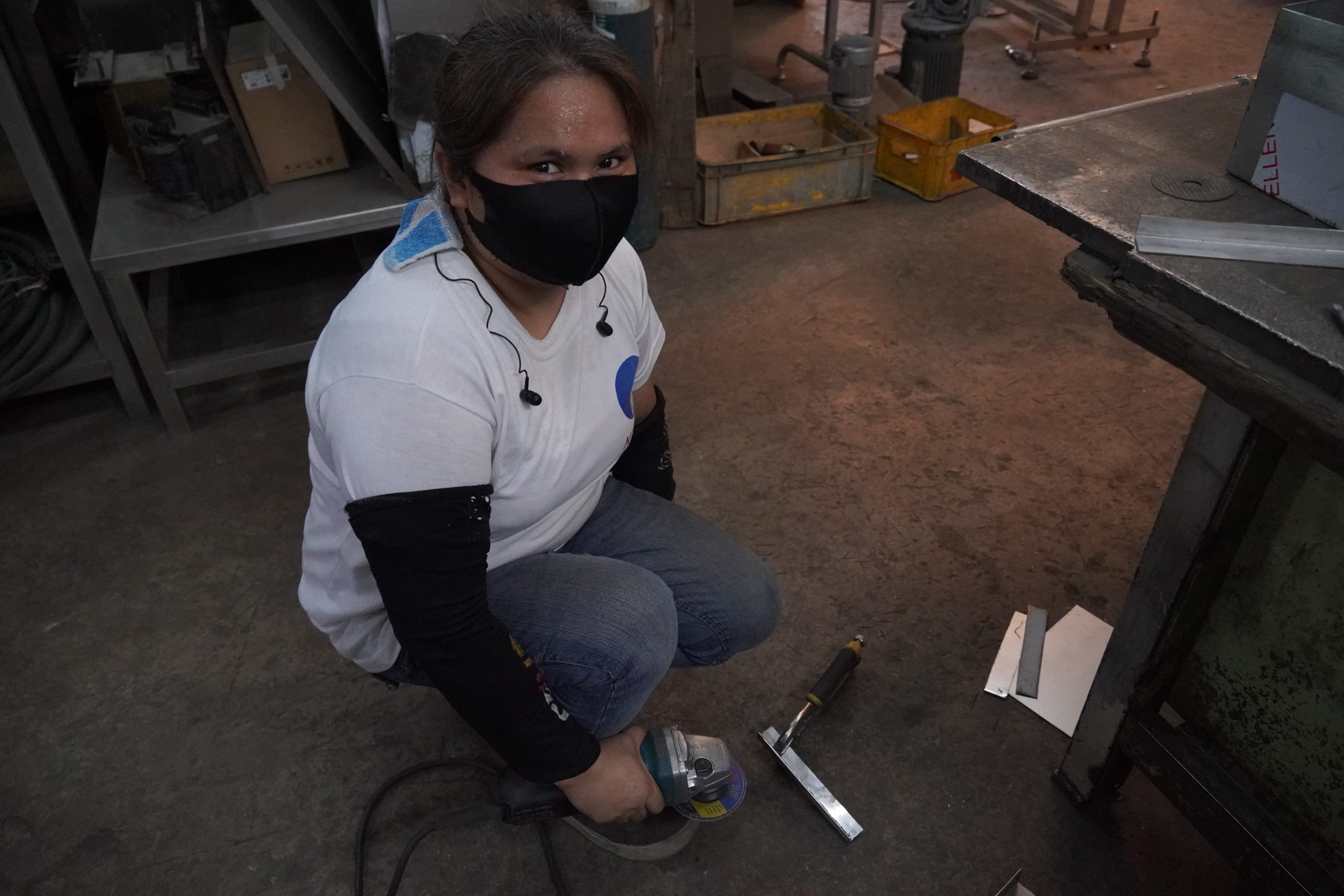 As a former out-of-school youth herself, Ms. Yolly has a personal understanding of the circumstances young people have to go through to find learning and earning opportunities, and how desperate some situations can become. In fact, before she knew about the alliance, Ms. Yolly has had a habit of trying to mentor or train youth she catches loitering in her community, a few even attempting to rob the factory for scrap metals. In fact, NISCO is filled with young employees who are encouraged by management to pursue education and training while working.
"The private sector is integral in shaping youth and workforce development because it provides education, mentoring, financing, and encouragement in on-the-job training," said Ms. Yolly. She has a vision of a business sector that progresses with the rest of the community. "We cannot be sustainable without looking outside the daily operations of our businesses."
"The private sector is integral in shaping youth and workforce development... We cannot be sustainable without looking outside the daily operations of our businesses."
This is the same goal of USAID's YDAs and its members, sustainable growth and mutual benefits. To date, USAID's Opportunity 2.0 has been able to transition hundreds of youth towards further education, employment, and entrepreneurship in Philippine cities including Valenzuela City. The private sector has been engaged as resource speakers, mentors, and work immersion hosts for the youth. Many have already found the best people to grow their business while uplifting the most vulnerable members of the community.
Ms. Yolly envisions the PCCI and the private sector to be an active player in youth development in Valenzuela City, the greater Metro Manila, and the Philippines. As she embarks on a new role as PCCI President in Valenzuela, and together with the local YDA in the city, she assures Valenzuelanos that, "We are your partners in local economic development and ultimately in nation-building."