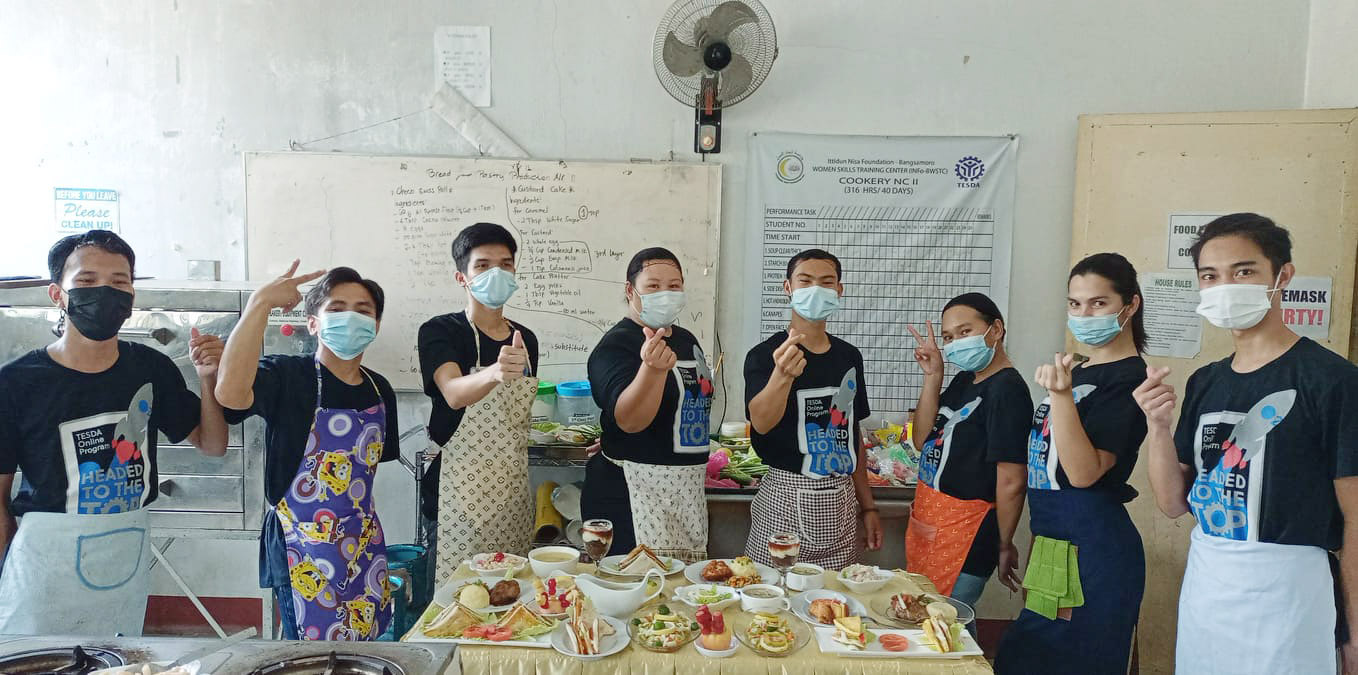 November 11, 2021— The U.S. government, through the United States Agency for International Development (USAID), has successfully supported 429 Filipino out-of-school youth (OSY) to gain much-needed tech-voc training through the TESDA Online Program or eTESDA.
In a series of online ceremonies this year, a total of 429 out-of-school youth have graduated after successfully completing three-month TESDA Online Program (TOP) courses with the support of USAID's Opportunity 2.0 program, which seeks to help Filipino OSYs transition to higher education, employment, or entrepreneurship.
USAID was quick to collaborate with TESDA on restoring access to tech-voc training in safe and inclusive ways when the pandemic hit. Modules were enhanced for distance learning, TESDA trainers were trained on using new teaching methods, and the OSY were lent tablets to access TOP modules. Community-based facilitators were also engaged to help the youth along the process, following local IATF protocols.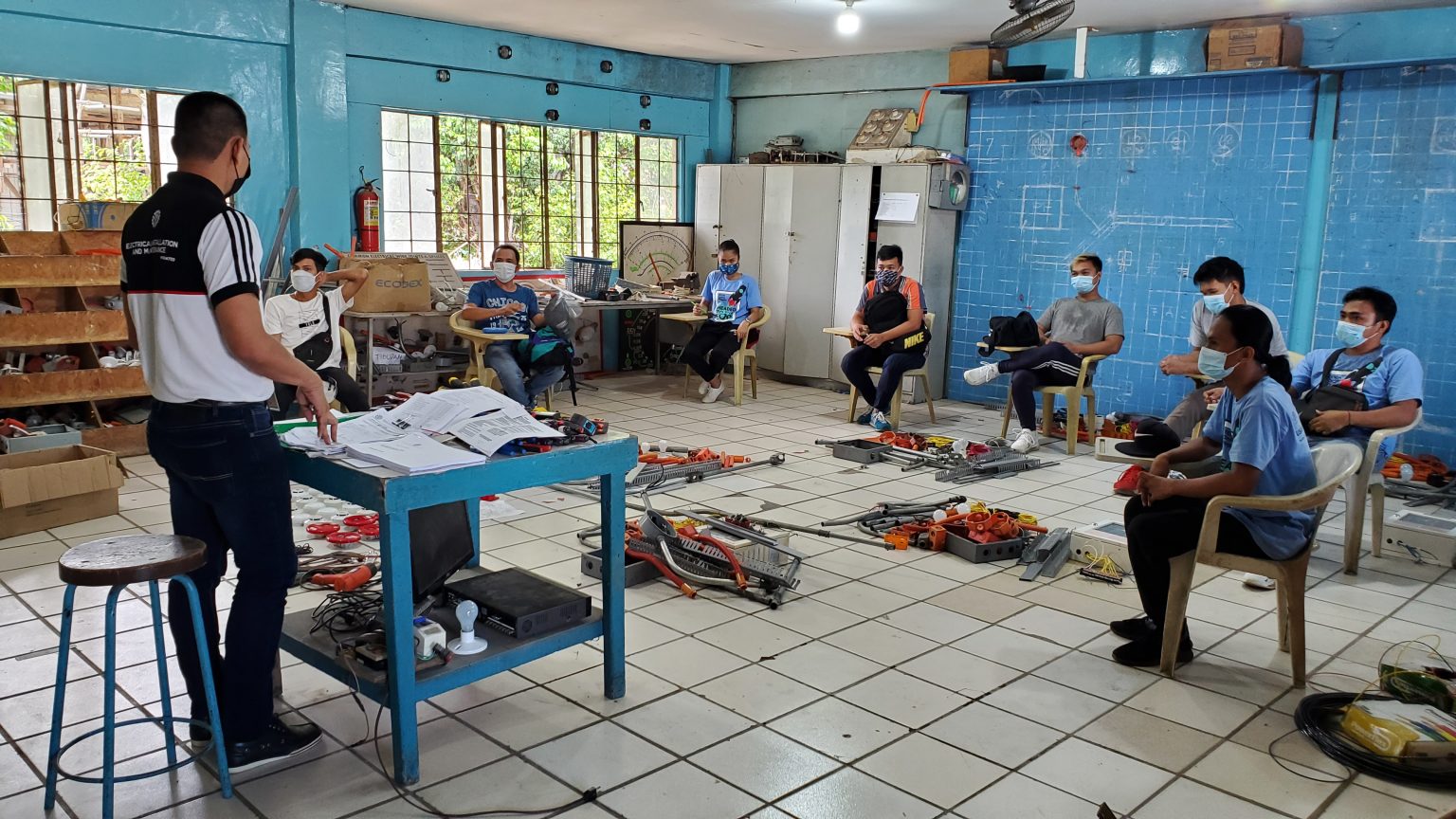 This led to restoring upskilling opportunities for OSYs who have been adversely affected by the restrictions brought about by COVID-19 protocols, giving them and their families an opportunity to also overcome economic difficulties in the New Normal.
The TESDA-USAID Opportunity 2.0 collaboration to extend eTESDA to out-of-school youth began in October 2020. Already, among the 429 TOP graduates, 99 who graduated back in February and May 2021 have already transitioned to wage employment, self-employment, and further education. This was a surprising but welcome result after TESDA and USAID initially expected some challenges due to skills training going online.
Identified OSY completers come from hard-to-reach areas of Angeles City, Quezon City, Legazpi City, Cebu City, Tagbilaran City, Davao City, General Santos City, and Cagayan De Oro City.
"This program has been a success mostly because of the resilient spirit of the youth. But this would not have been possible without our partnerships. It is incredible how much we can achieve when we work together towards a shared goal."

—Thomas LeBlanc, Office of Education Director at USAID Philippines, highlighting the role of TESDA, local governments, academia, and the business sector in the success of the program.
After graduation, through the Opportunity 2.0 program, OSY can proceed to more work readiness and entrepreneurship training, which will give them an extra advantage to succeed in work and business post-TOP training. Through USAID-supported Youth Development Alliances, which are led by City Governments, OSY can also be referred to different training, job placement, and entrepreneurship services and programs available in their city, depending on the youth's goals.
Aside from collaborating on TOP, USAID is also supporting TESDA build a stronger TVET system in the Philippines through professional development of its trainers, enhancing module contents, and research that provides for evidence-based TVET programming in the country.
To date, USAID has reached over 16,000 out-of-school youth across the country and trained more than 3000 teachers and trainers through Opportunity 2.0. This program is implemented by U.S.-based EDC with DepEd, TESDA, Accenture, Philippine Business for Education, Catholic Relief Services, Voluntary Services Overseas, and SEAMEO INNOTECH. USAID's assistance will benefit 180,000 youth in more than 12 cities across the Philippines.