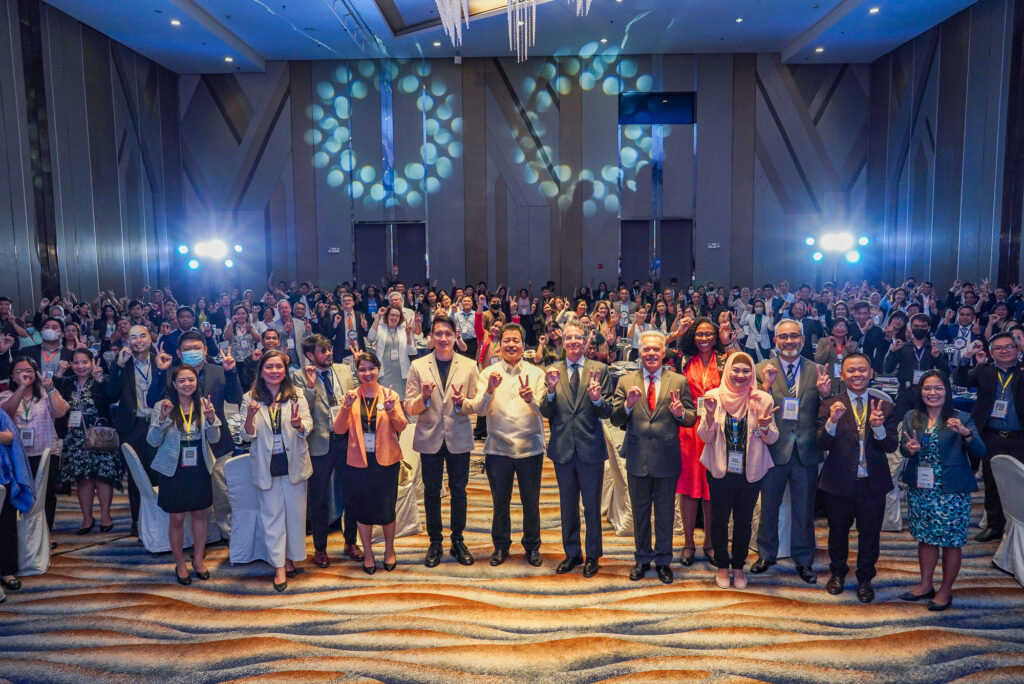 Higher education institutions (HEIs) in the Philippines have a mandate to support the communities they are part of through research, extension, and training. This is why USAID is partnering with Philippine HEIs to leverage their existing mandates on research, extension, and training towards strengthening systems so that out-of-school youth (OSY) can also have a second chance at education, employment, or entrepreneurship opportunities.
To date, USAID has supported more than 70 Philippine HEIs to produce OSY-focused research, roll out work and business readiness training for OSYs, train local government officials on positive youth development, and design OSY-responsive innovations.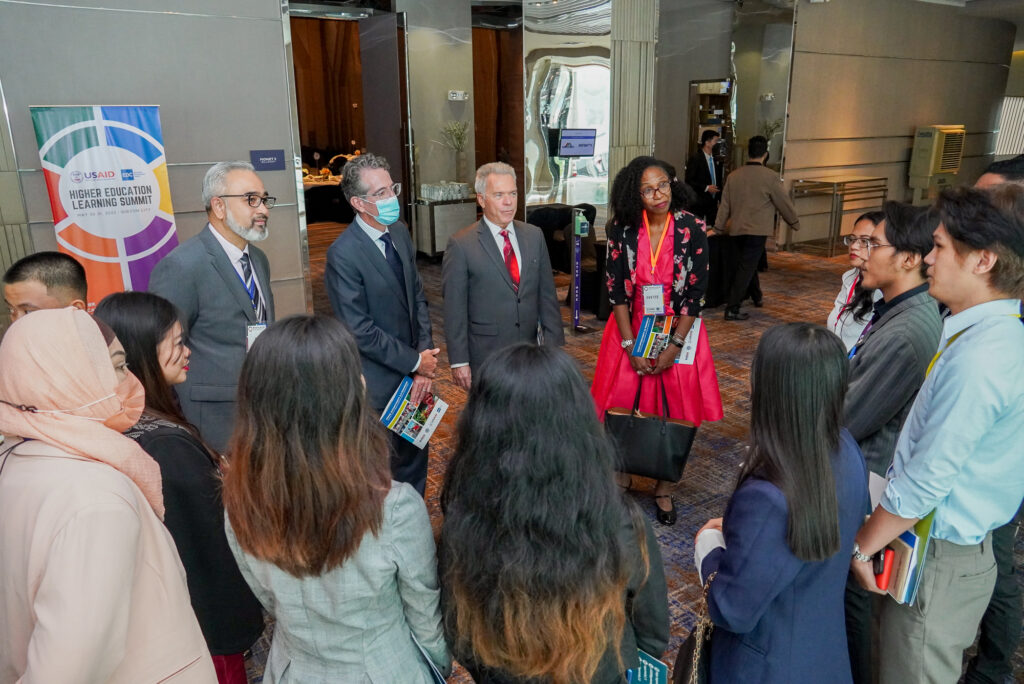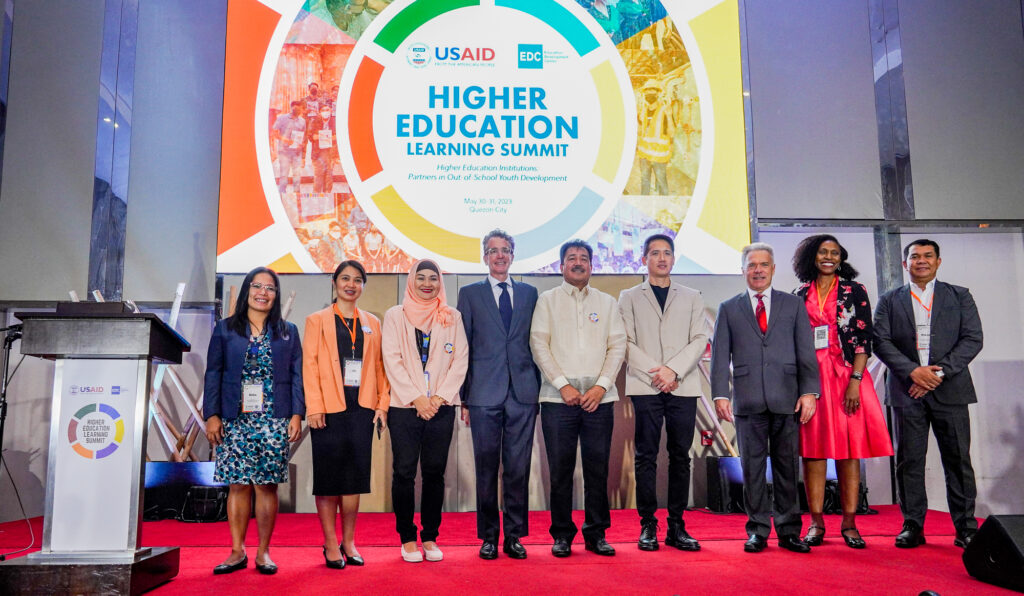 To highlight the progress of its partner HEIs and to foster transformative knowledge exchange, USAID held an Opportunity 2.0 Higher Education Learning Summit on May 30-31, 2023 in Manila with 200 HEI leaders and officials from 15 cities across the country.
Mission Director Ryan Washburn led the event together with Chairperson Prospero de Vera III of the Philippine Commission on Higher Education. USAID Higher Education Senior Advisor Samantha Alvis served as one of the keynote speakers.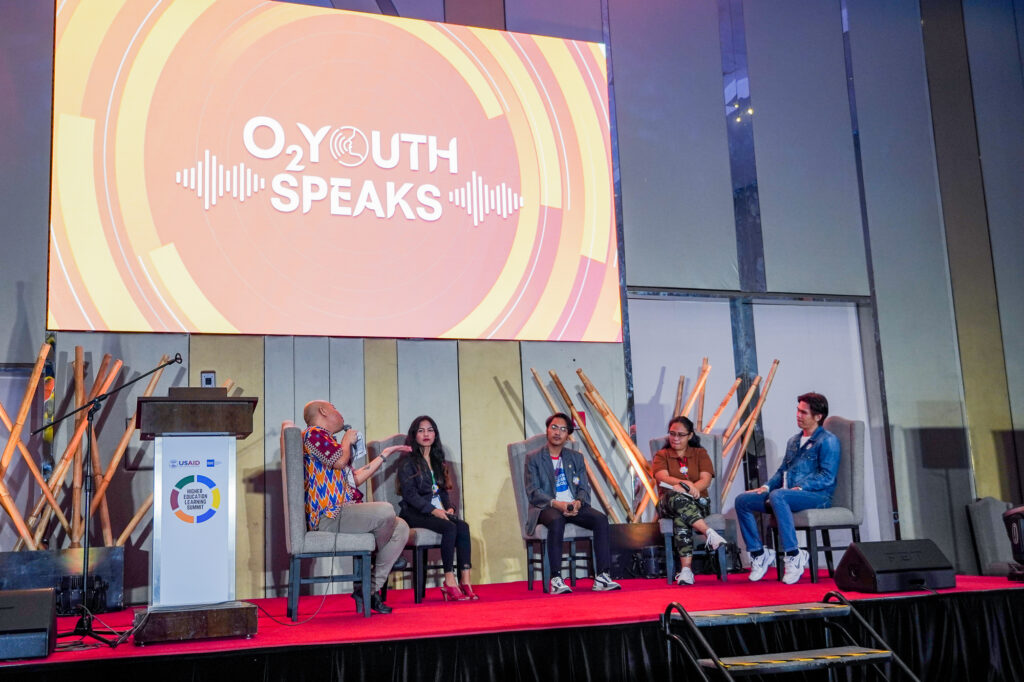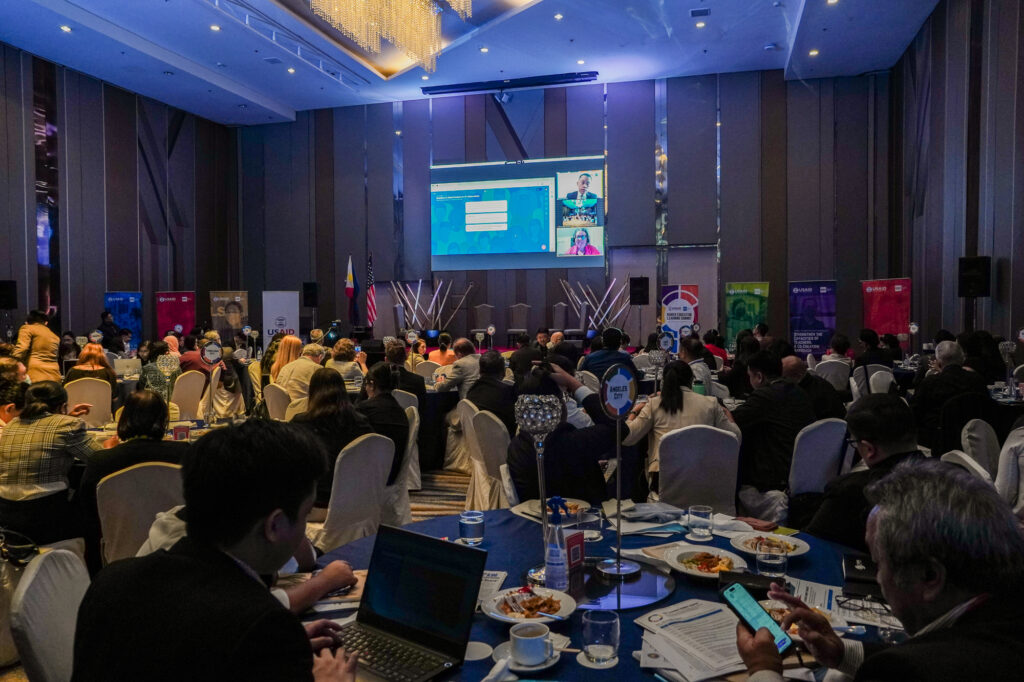 A new community of practice of Philippine HEIs is planned to lead the implementation of HEI-led solutions and strategies aimed at uplifting the lives of young marginalized Filipinos generated from the summit.
USAID's support to Philippine higher education institutions is deepening and is elevating the function of universities, colleges, and training institutes in strengthening the larger system that addresses the complex needs of out-of-school youth to successfully transition to higher studies and employment.#